Welcome To Carpet & Floor Outlet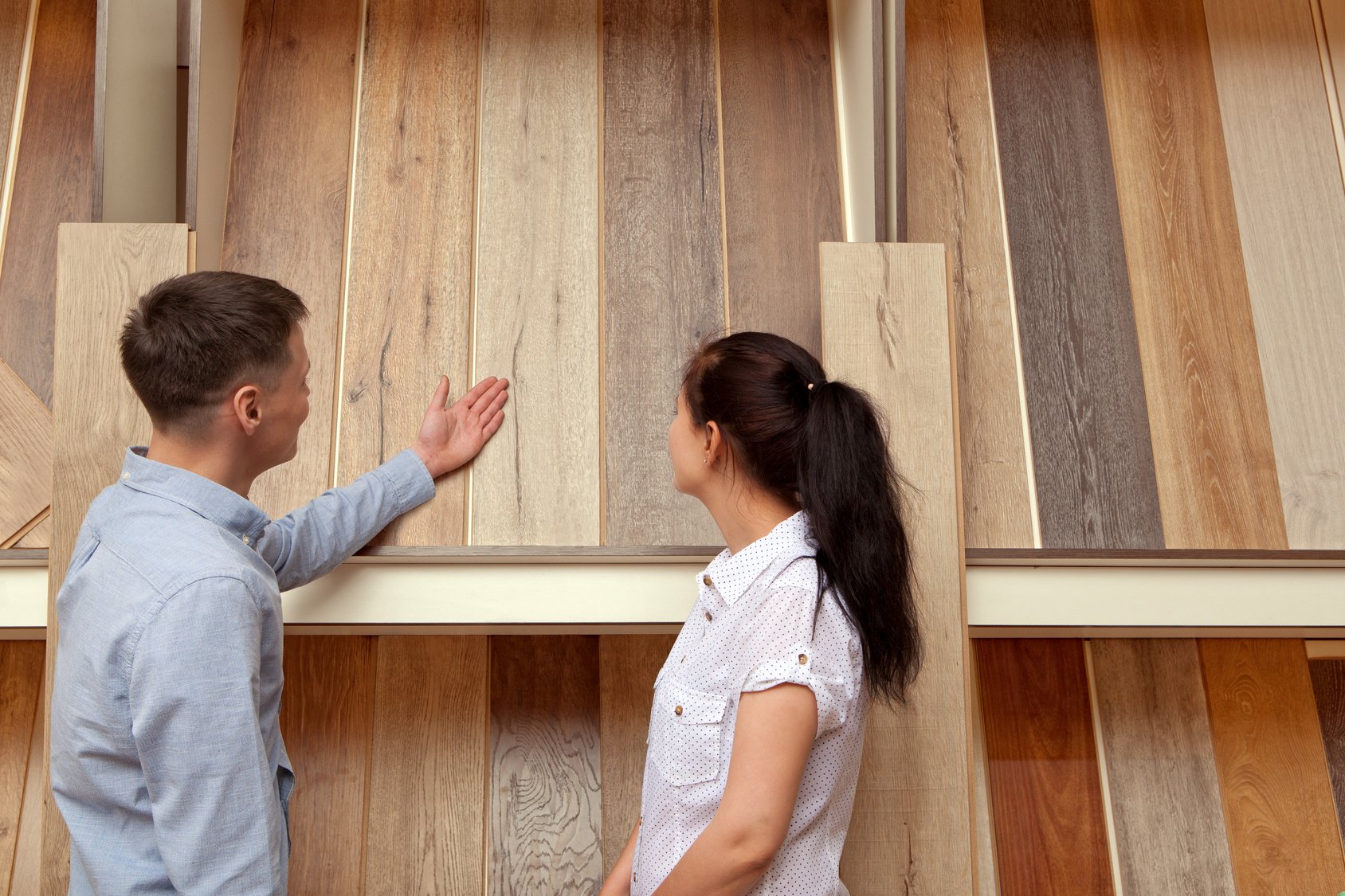 Carpet & Floor Outlet has been proudly serving the Northern Virginia area since 1993. We are family owned and operated, which means we have the friendliest, most knowledgeable staff dedicated to ensuring you will have the simplest process throughout choosing your flooring and the installation process. We are here every step of the way to help you, whether you are a residential or commercial owner, with all your flooring needs. Our flooring options and professional team will leave you with a beautiful atmosphere and glad you chose Carpet & Floor Outlet!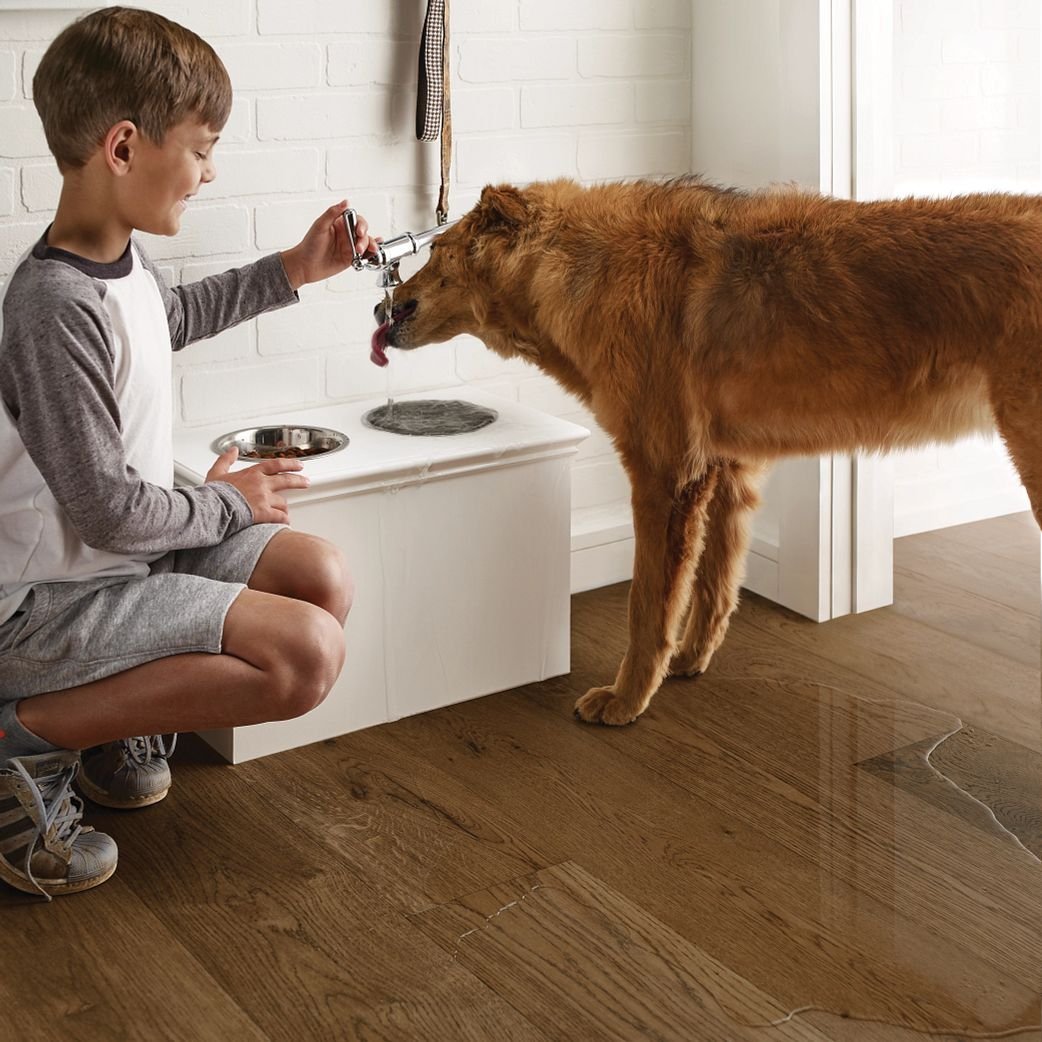 Residential & Commercial
Whether it's carpet, hardwood, tile, or vinyl flooring, Carpet & Floor Outlet has everything you need to get the job done. We carry only the best brand names and a wide variety of floor-covering selections. We have everything the new homeowner, remodeler, do-it-yourselfer or contractor would ever need as well as a large selection of remnants ready to go. Come discover the wonderful shopping experience Carpet & Floor Outlet gives each customer and the attention that you deserve. Call today and learn how we can help you find the right floor for your home or office.
Contact Us